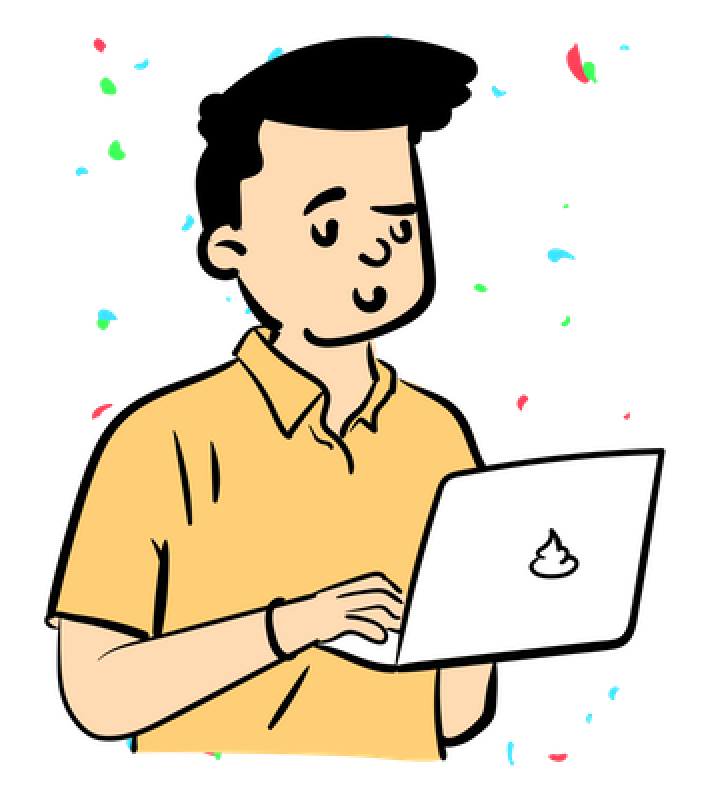 I am an AI enthusiast who loves to talk about music and philosophy.
---
About my work
I am a PhD student at the 
School of Computer Science and Statistics
, Trinity College Dublin. I work at the intersection of Natural Language Processing and Deep Reinforcement Learning. My research area includes open domain chatbots, fair & unbiased AI and human in the loop approaches to AI.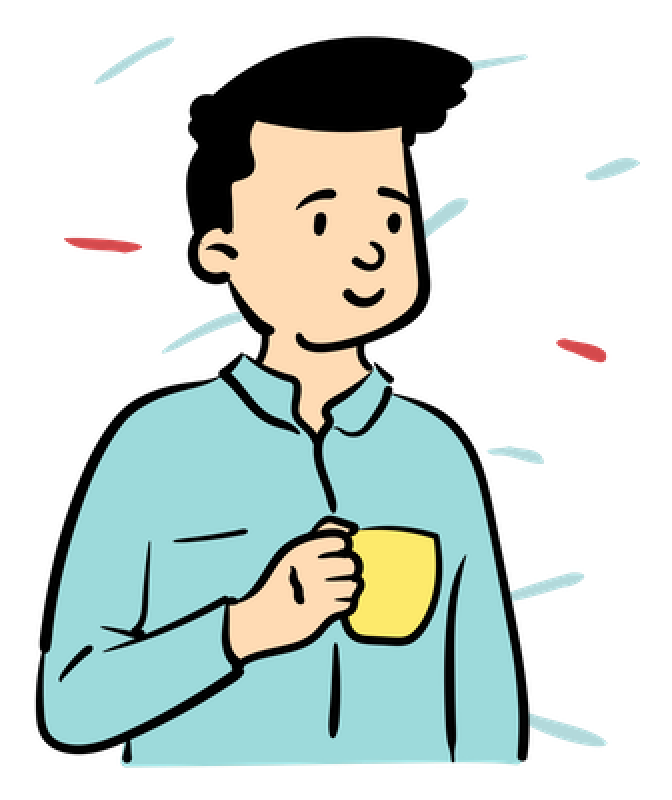 ---